Commercial Video Productions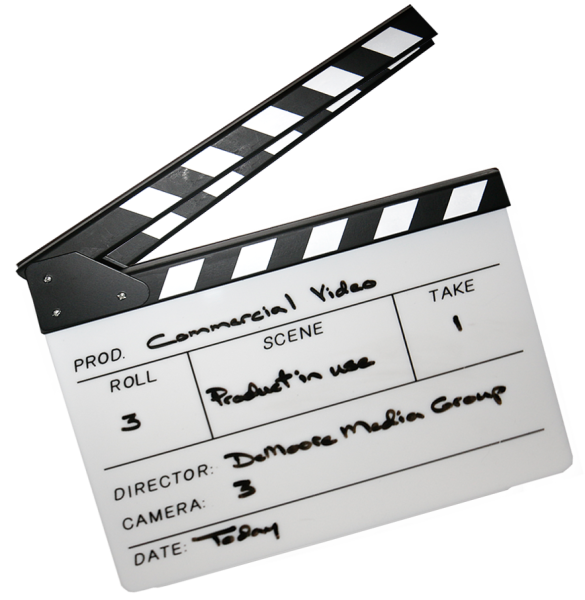 * Multiple high definition standard video cameras.

* Stedi-cam for moving shots.

* Multiple aerial high definition video cameras.
* By having multiple cameras and multiple drones, we will never have to call off a shoot because of any equipment failure.

* We typically develop the entire video concept for approval by the customer.
* In the concept phase we start scripting  development for speaking roles, voice overs or on screen text.
The cost depends entirely on how elaborate the production needs to be, so there isn't any simple formula to follow.

 It is always our objective to provide the best quality video for the best price. We look out for our customers best interests in any video production